A creative design and development studio in
Denver Colorado
We create semantic logic that produces visually aesthetic solutions that enhance human interactive experiences.
UX Direction, Data Architecture, and web development for industrial data analytics company, QiO Technologies. The site compliments their a state-of-the-art software platform that allows widely-known industrial and manufacturers to rapidly deploy and manage advanced data analytics all around the globe.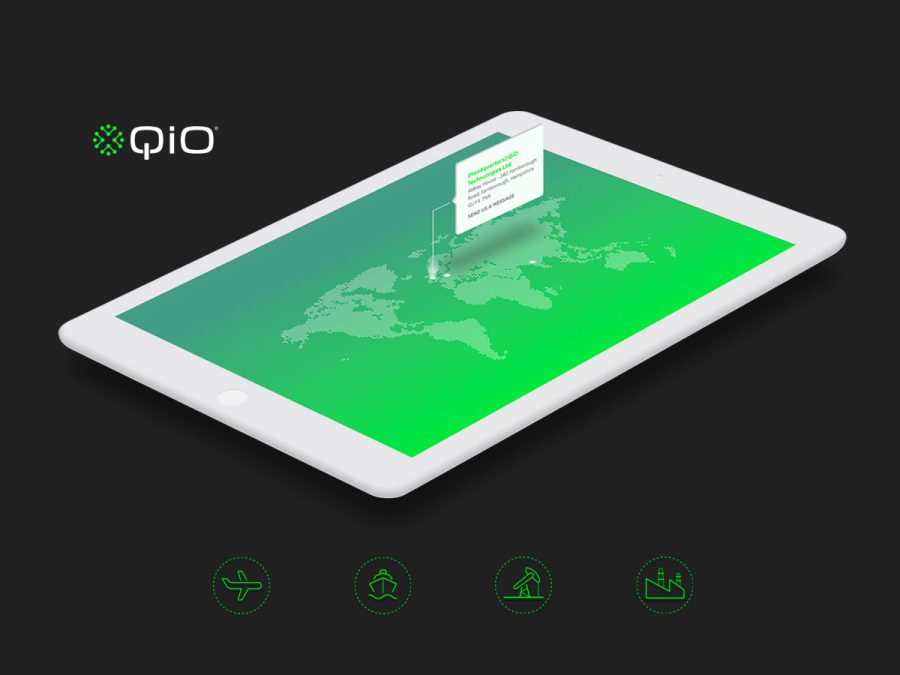 We offer a wide range of creative services to help you achieve your business goals.
Photo
Need photography that properly captures the statement you want to make? We have an arsenal of photographers.
Motion
Have the need for moving pictures, a video, or even a short film? We have the tools and resources to get you moving.
Design
With high-level standards, we enhance the user's experience with design that is meaningful and timeless.
Aesthetics
Every project we accept encompasses a thorough Visual Aesthetic design assetment, for any business enterprise.
Consulting
Creative consulting for branding, design, and digital development apps and websites, for clients and start-ups.
We've helped some of the World's Largest Brands with positive impacts on their business.